We hope you love the deals, coupons, and products we recommend! We want to let you know that we may collect a small commission for the links on this post, at no additional cost to you. Thank you very much if you use our links, we really appreciate it.
Glade Room Spray Air Freshener, Clean Linen, 8 oz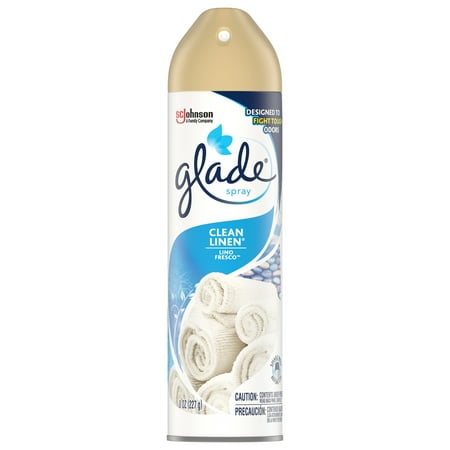 Eliminate odor and make your home inviting for all with Glade Clean Linen Room Spray. Infused with essential oils, it instantly freshens the air in your bathroom, kitchen, living room, bedroom or den. This easy-to use spray can is designed to fight the toughest odors in your home, and provides up to 7 hours of freshness per use.